This Festive Season, Prestige Group leads the way and creates long lasting impressions with a professional team at your service 24/04 and a list of tailor-made experiences taking experiential luxury to another level!
Contact the Prestige VIP Services at +357 25 322055 and find out what personalisation is all about. We strive for innovative and exciting experiences to get you into the Christmas spirit and make you stand out! Get your dedicated team and enjoy an inspirational approach, for the best gift giving and out of the box experiences! Prestige has mastered the art of private shopping with itinerary, personal stylist and chauffeur. Enjoy shopping with a glass of champagne and combine important obligations with pleasure.
Let us make your holidays unforgettable with exclusive surprise gifts such as "The extreme driving experience" with BMW i8 or the "Alternative Christmas Morning with Santa Chauffeur for the whole family"!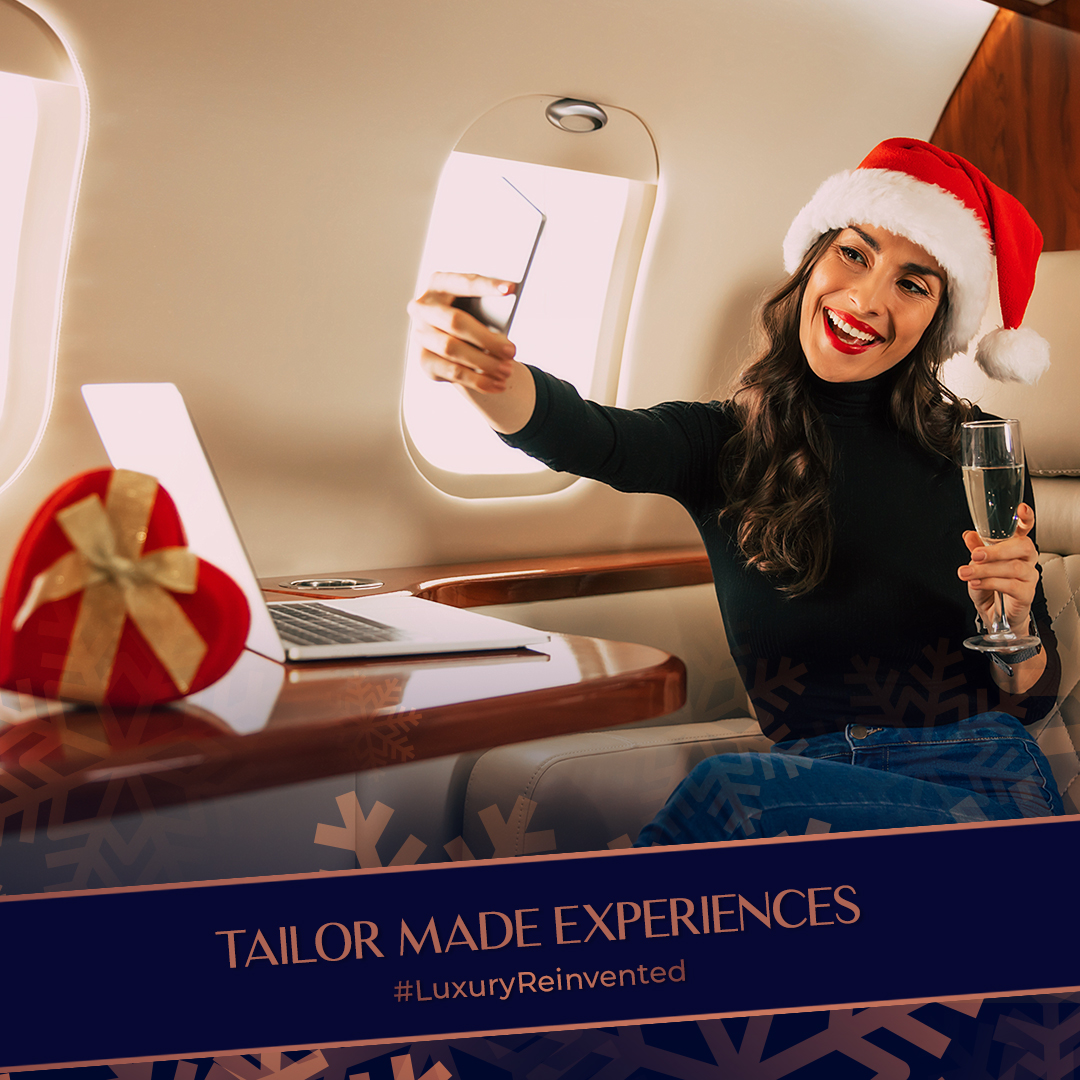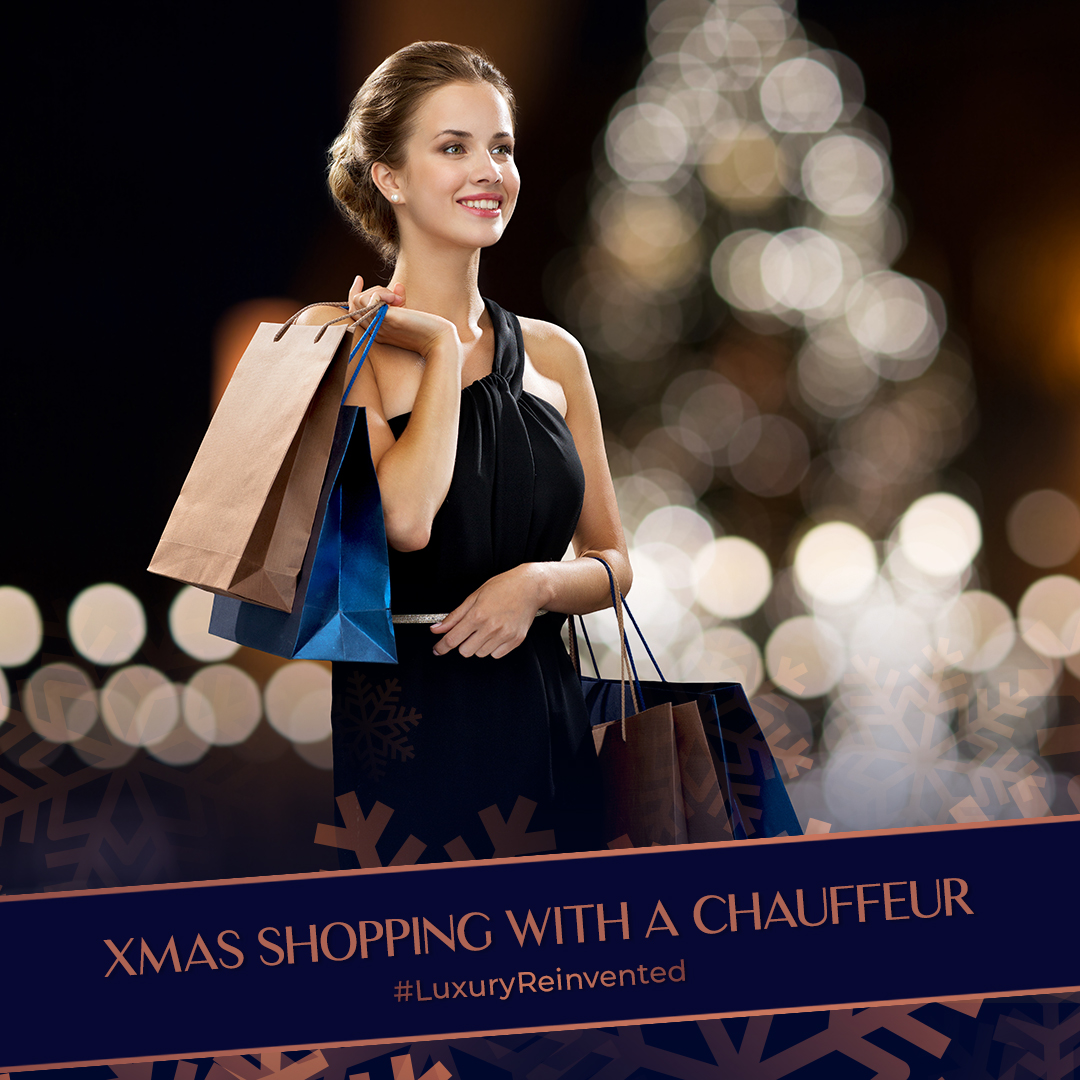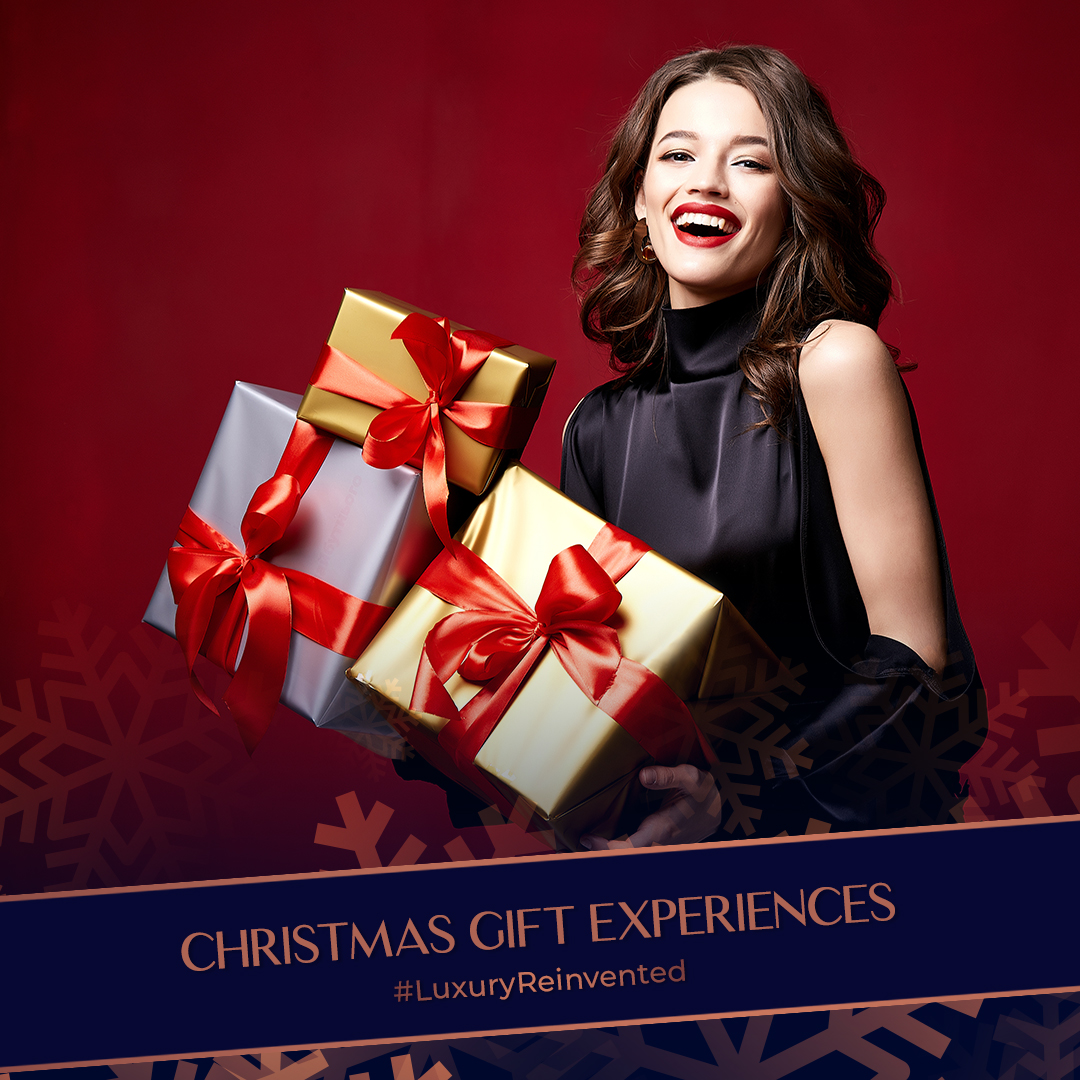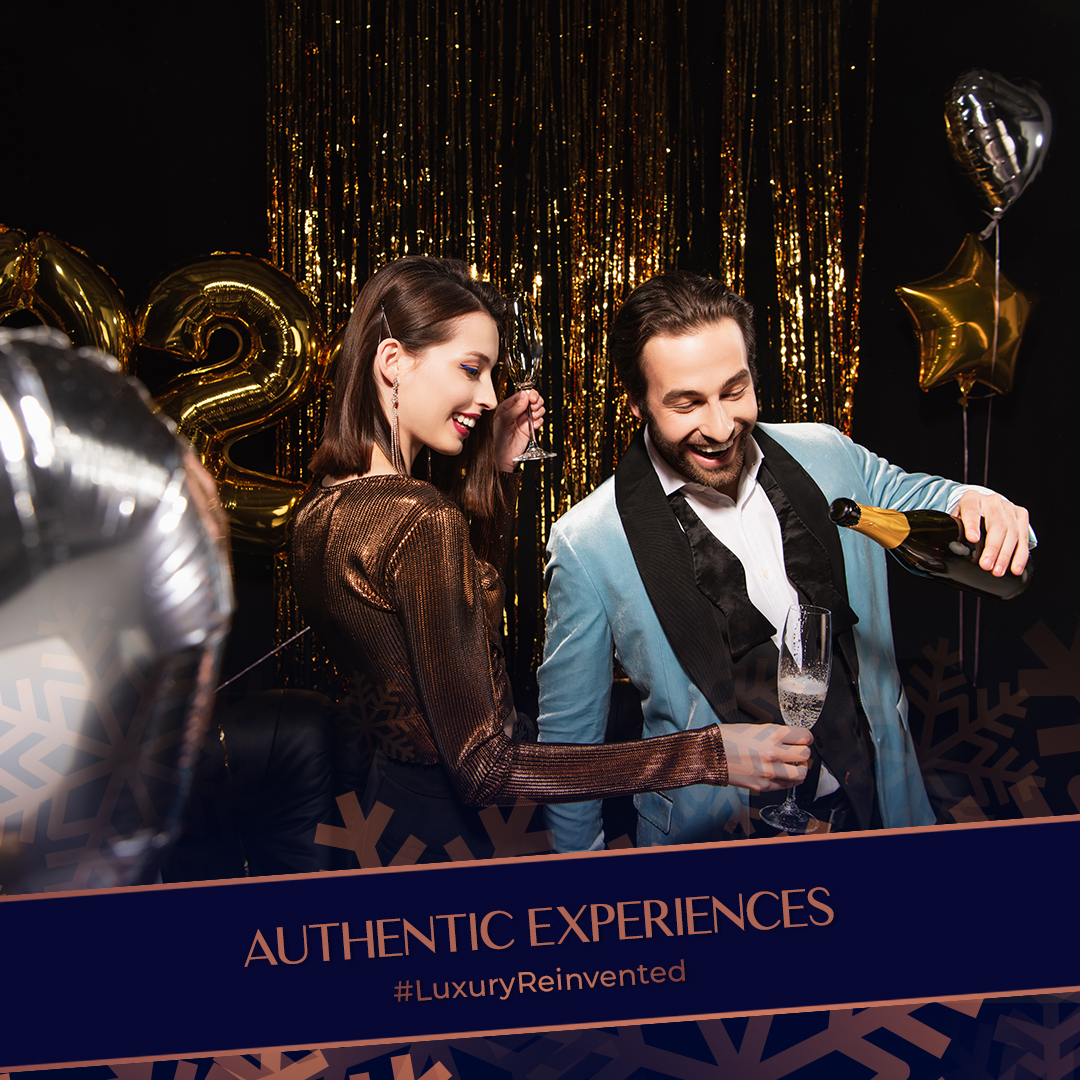 Are you planning your corporate Christmas party? Are you invited to a Red-Carpet Event during Christmas time? Your customers and you can experience the convenience of being chauffeured with any of our luxury and upscale cars, so you do not need to worry about drinking and driving. The Prestige VIP Services provides premium Chauffeured services, characterized by prompt responsiveness, reliability, discretion and great attention to detail, guaranteeing your comfort, safety and full satisfaction. Give your most loyal customers or your other half a different experience to remember!
The ideas are unlimited and the clock is ticking, so give us a call today at +357 25 322055 and we can prepare your exclusive experiences according to the occasion and budget!
Let us navigate your path of gifting through a different route! Let us navigate you through an experience which outlasts time and exceeds expectations!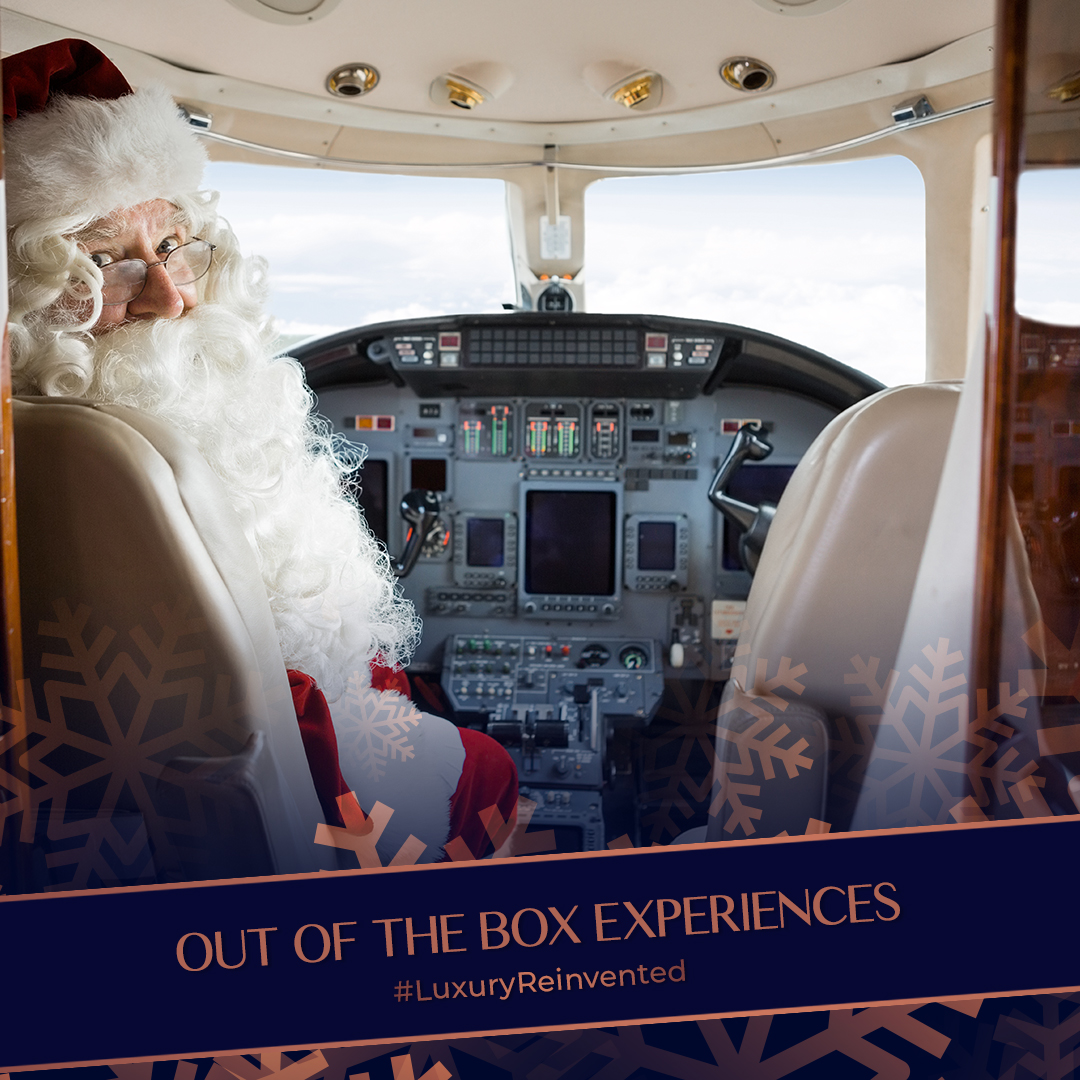 * Important note: At Prestige Group we are committed to the health and safety of our employees and customers and we have introduced all necessary health and safety protocols to protect them during COVID-19 pandemic. We are strictly following all Cypriot government guidelines. Stay safe everyone.
PRESTIGE VIP SERVICES -
LUXURY REINVENTED!