Prestige VIP Services in Cyprus steps beyond excellence by providing an extended range of exclusive services for affluent individuals who wish only the finest things in life.
Our team provides unlimited choices for upscale accommodation arrangements, including private bungalows, presidential suites in five star resorts,
luxury residential villas offered with full staff including private chef service, housekeeper and butler 24/07. Every service becomes a thrilling experience, marked with our signature seal of uncompromising quality. Discover "Concierge Services On Demand" by Prestige VIP Services and enter a world of a reinvented luxury. Contact us 24/07 at +35725322055 and get your tailor made package.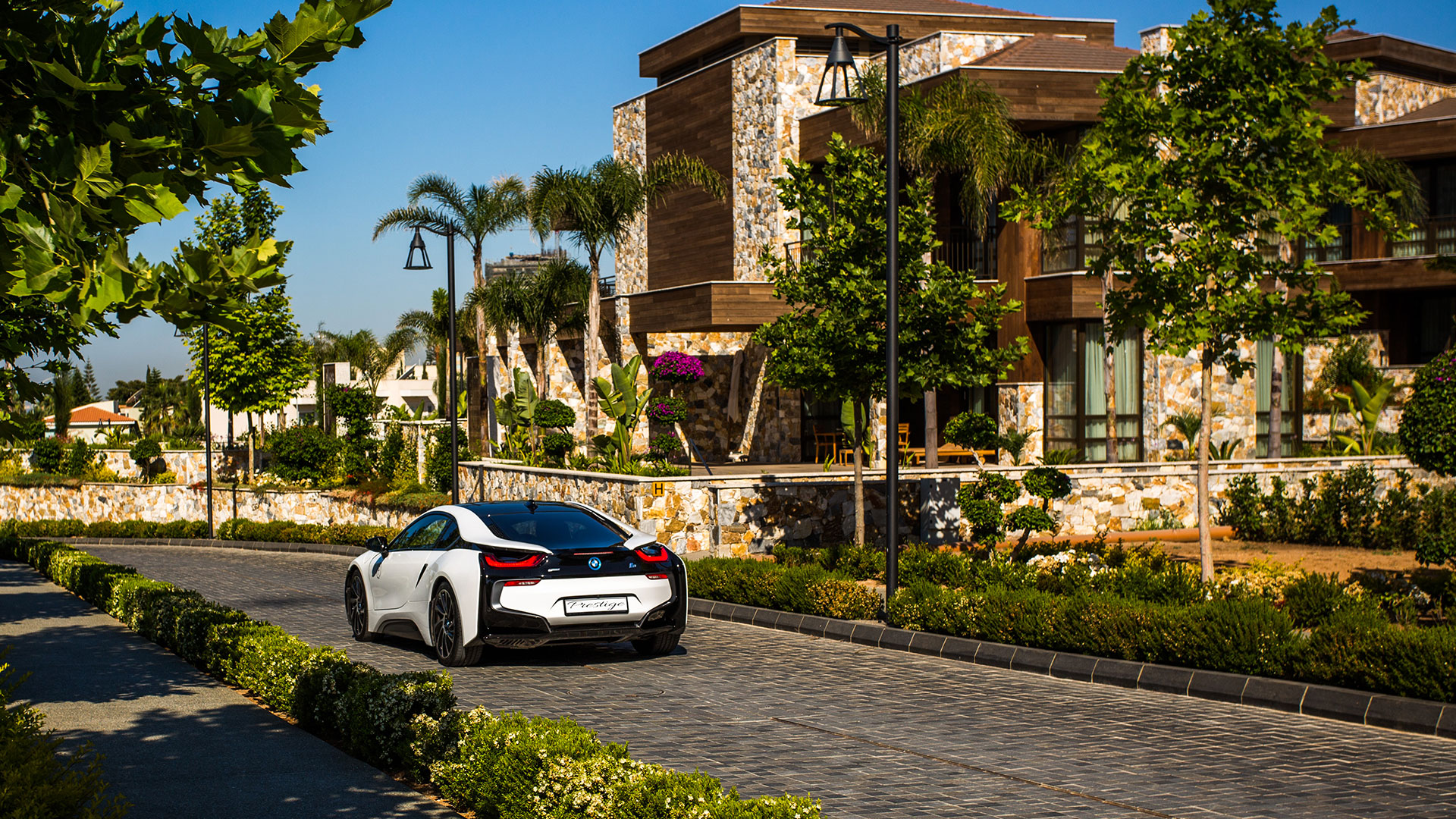 PRESTIGE VIP SERVICES- LUXURY REINVENTED