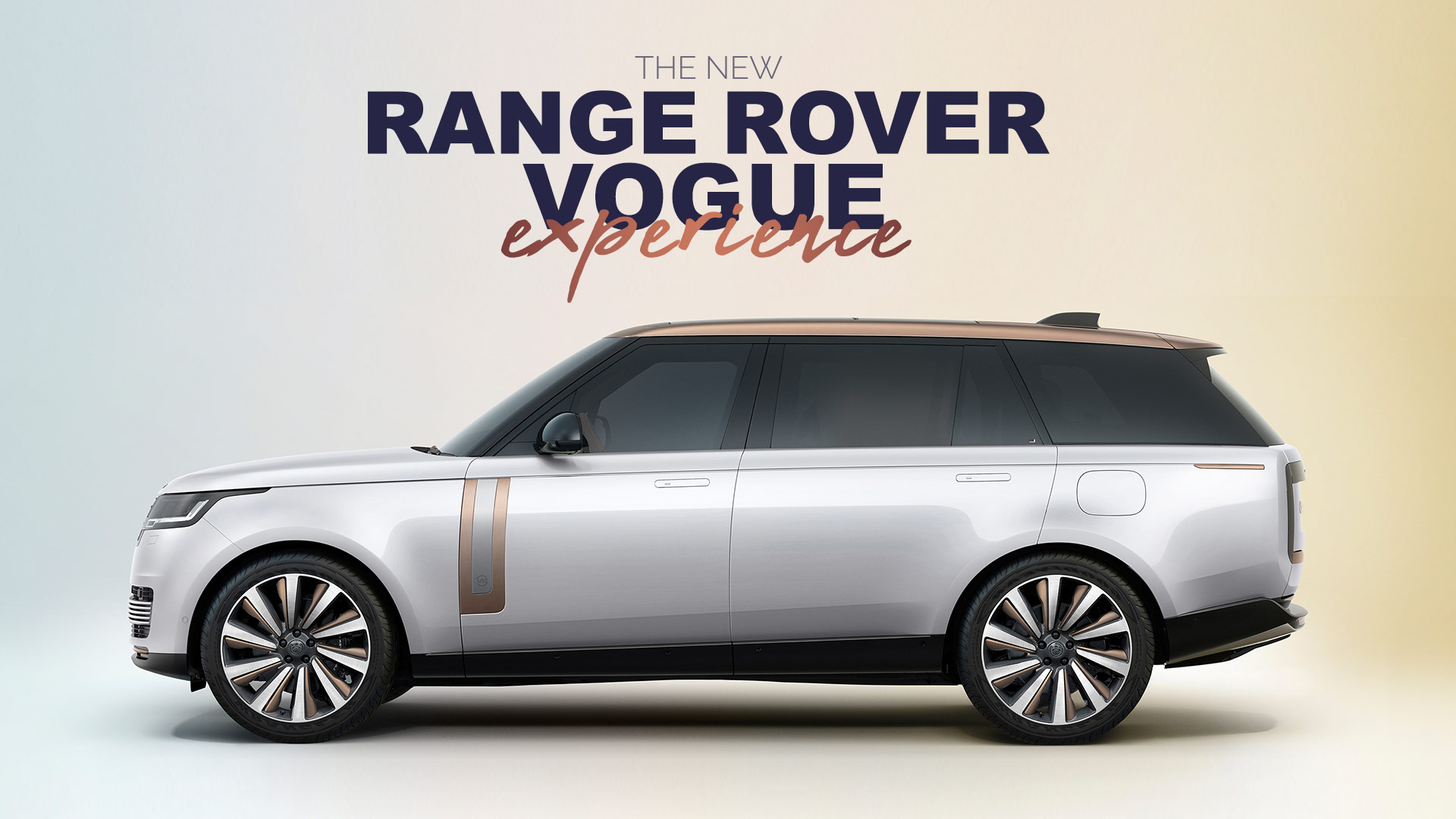 Prestige VIP Services in Cyprus proudly presents The New Range Rover Vogue Experience!
Peerless refinement and luxury, elegant design and sustainable materials make the new Range Rover the ultimate high-end SUV!
It's a seven-seat version for the first time, upgraded in all levels and the most desirable luxury SUV!
Inside the new Range Rover, a series of tech and material upgrades aim to keep the Range in contention for luxury SUV supremacy.
The New Range Rover Vogue is the definition of luxury travel combining modernist design and go-anywhere capability!
A masterful piece of design
Distinguished Exteriors
Sophisticated Interior
Superior Travel
Peerless luxury
Seven-seater
Bespoke Finishes
Exquisite Detailing
Book this amazing car now at https://www.prestigecy.com/the-new-range-rover/ or at +357 25322055.
For privacy reasons YouTube needs your permission to be loaded. For more details, please see our
Privacy Policy
.
I Accept