At Tokio Restaurant Bar we have prepared several festivities with live music during the Christmas and New Year's celebrations. "Tokio At Home" our professional delivery service operates as usual with an updated festive menu to impress your family and guests.
Pre order for your special occasion and we will cater on time! Taking this opportunity, we really want to thank our esteemed clientele for the continuous support during this challenging time and we look forward to serving you following all health and safety protocols.
For reservations or more information you may contact us at +357 25321313.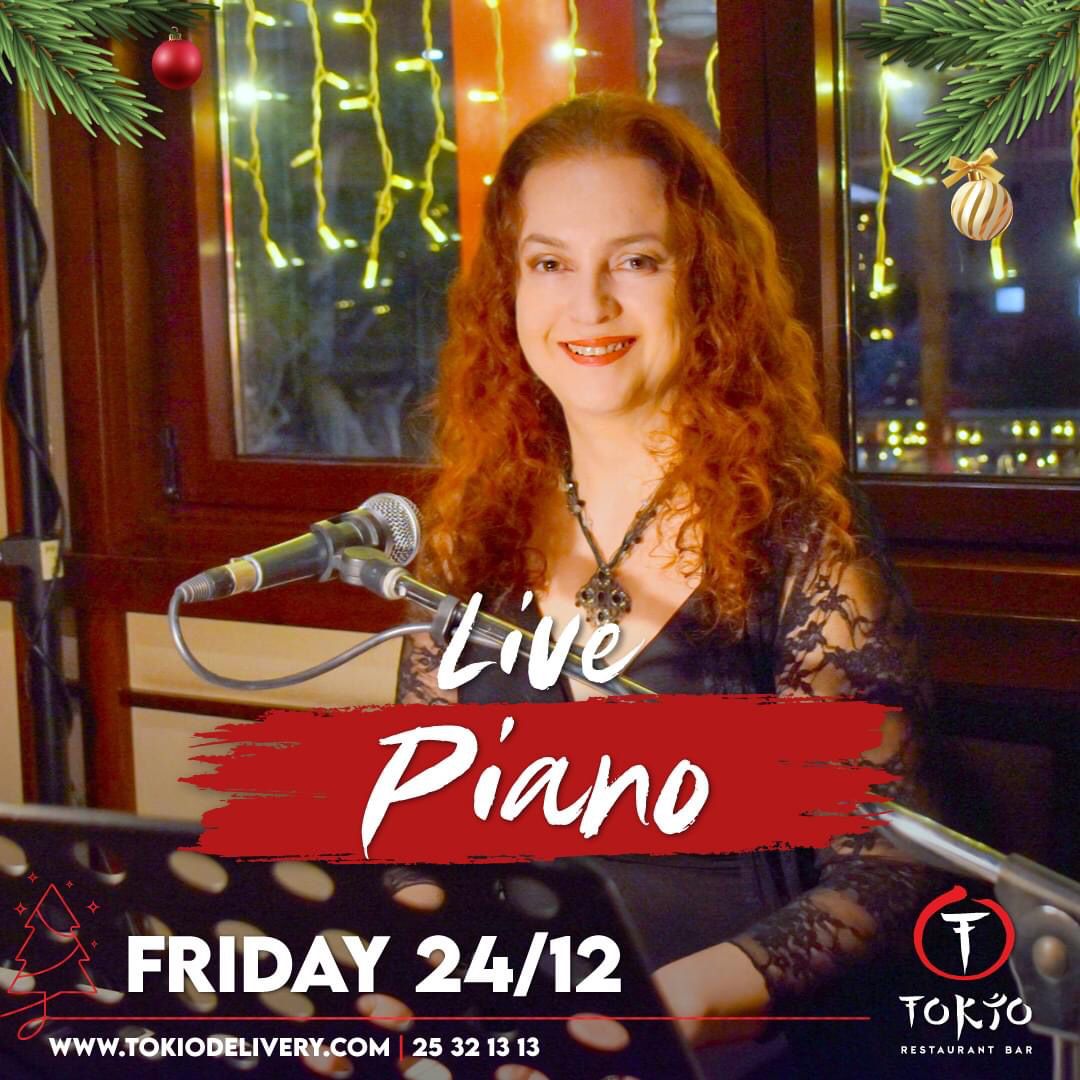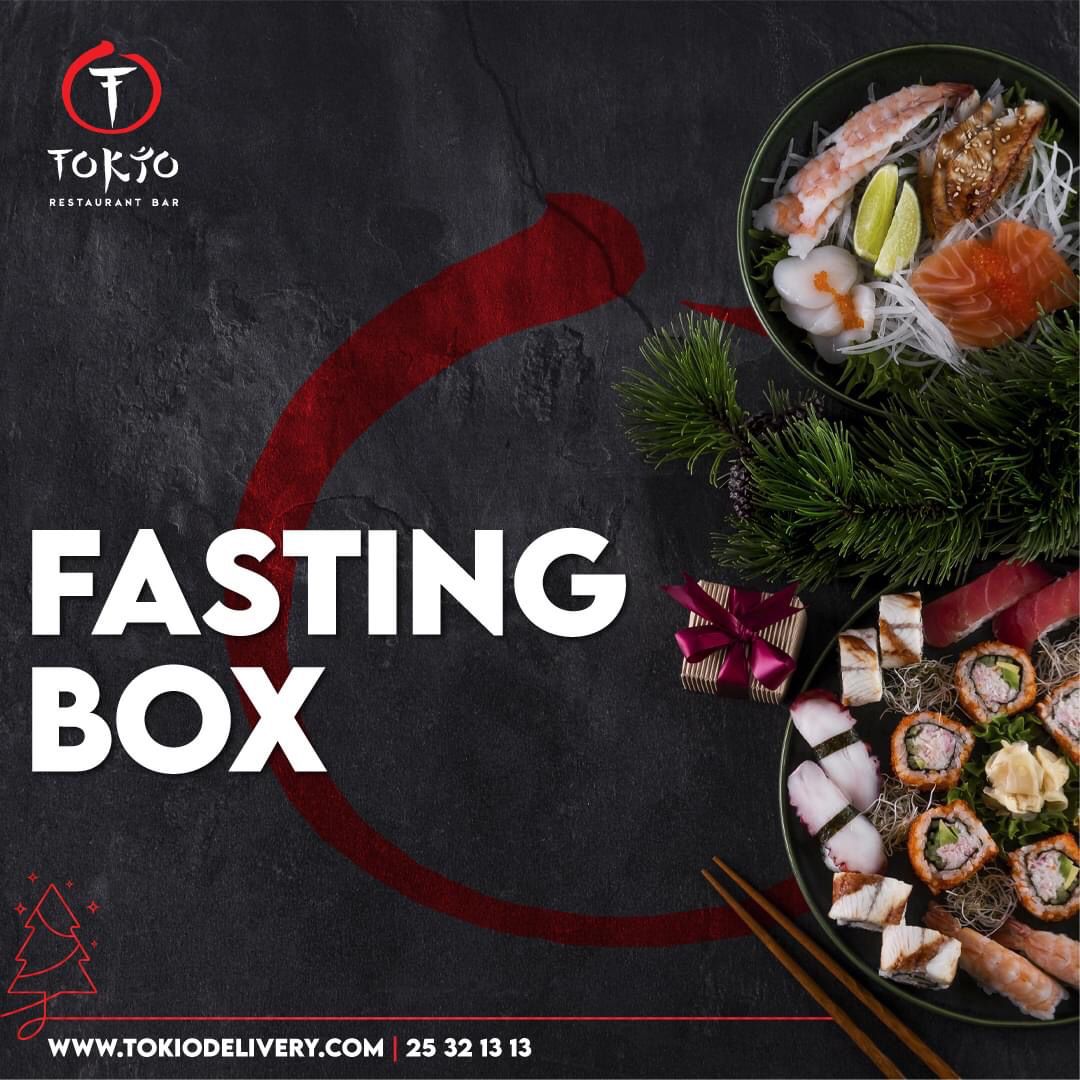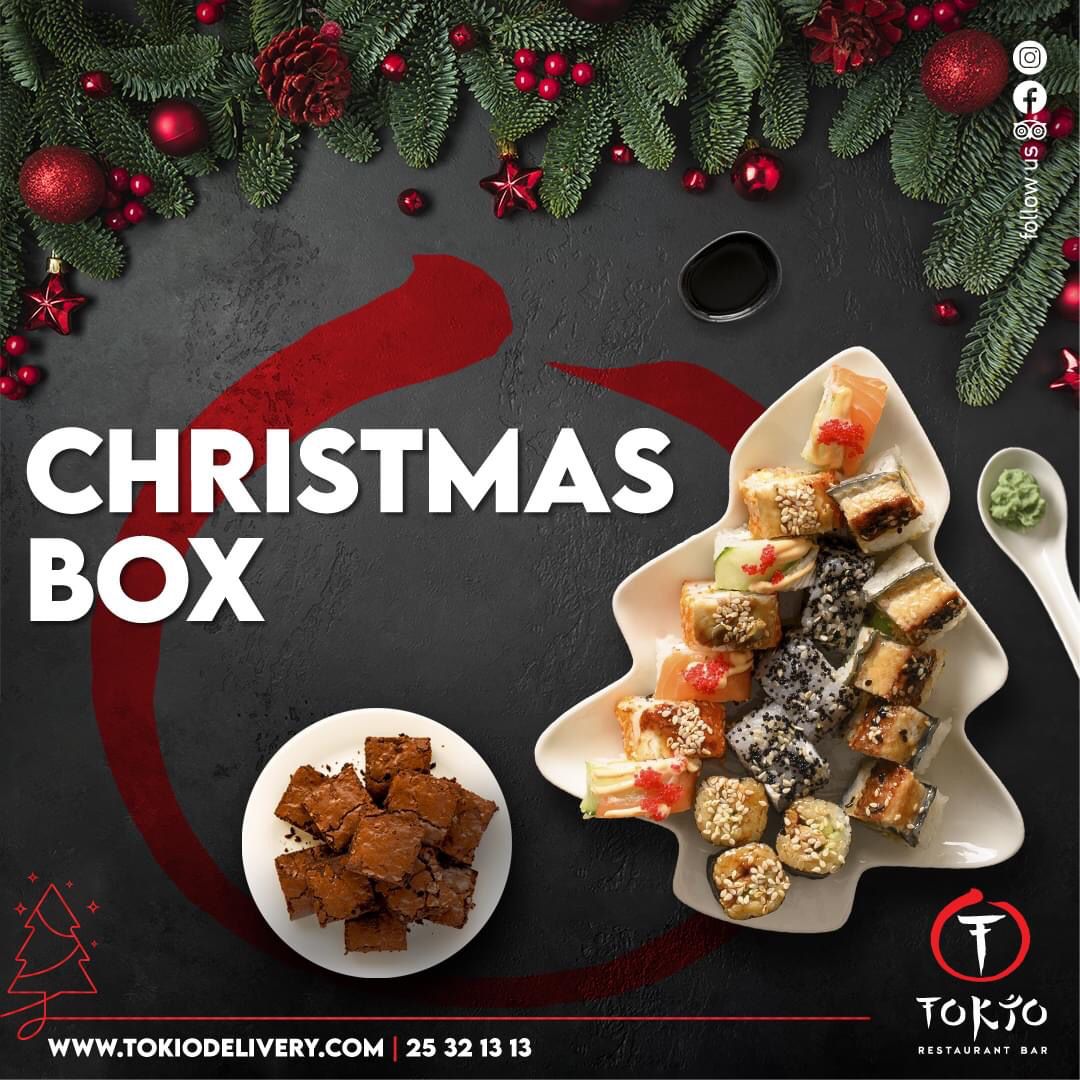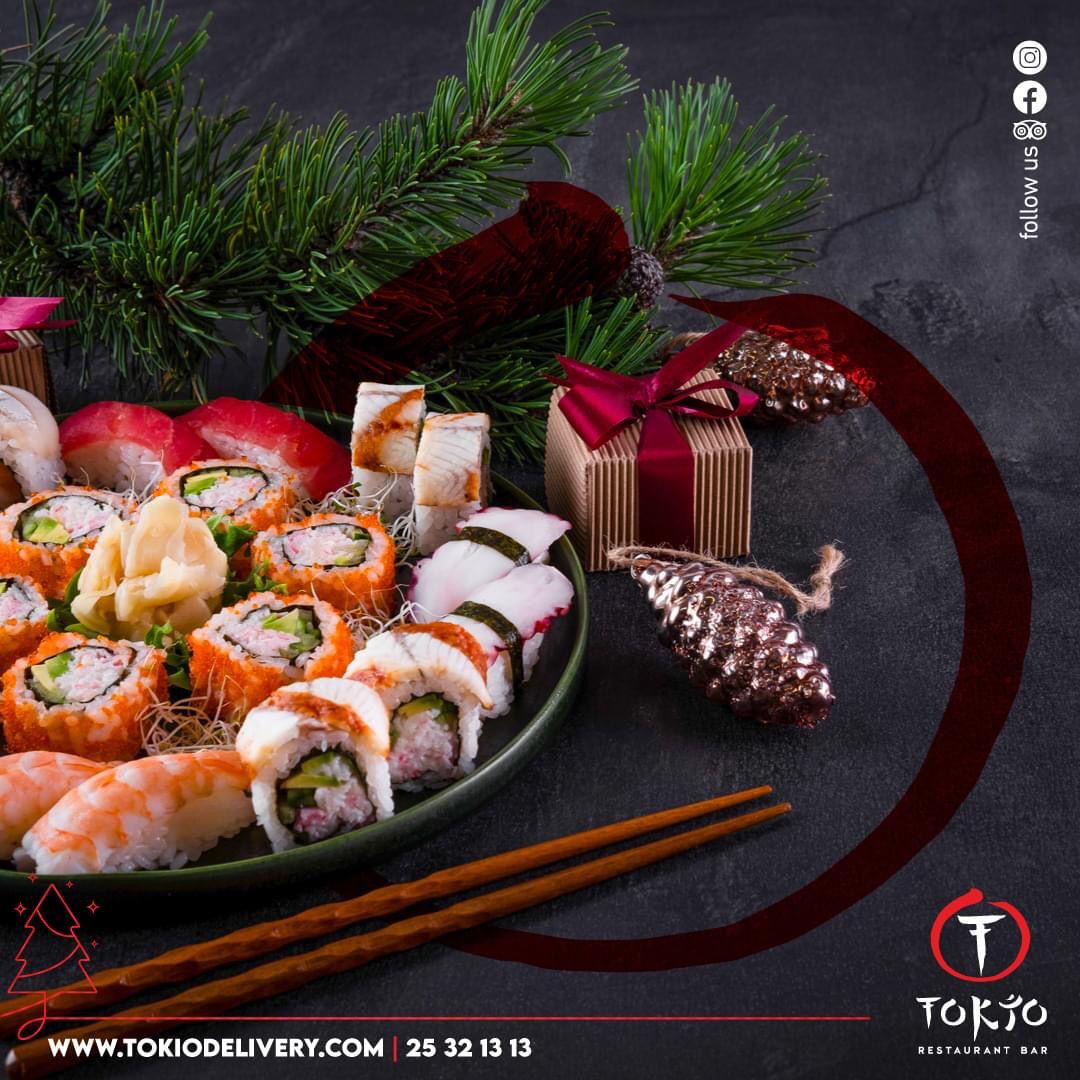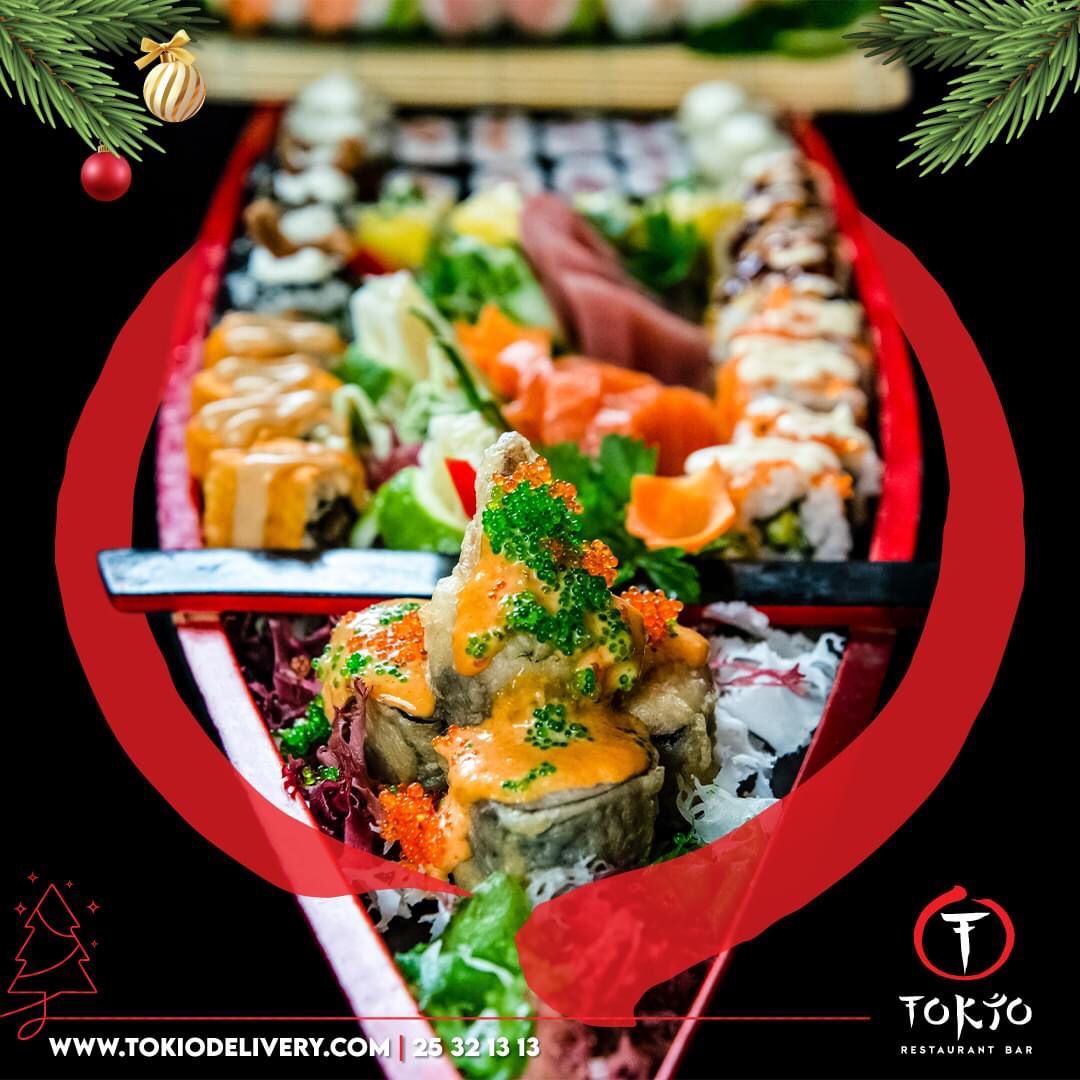 Powered by
Prestige Group