Discovering Excellence: Prestige VIP Services – The Epitome of Luxury in Cyprus
In the realm of luxury it's all about embracing a lifestyle that empowers individuals to explore their fullest potential through exclusive experiences. This concept of luxury is a state of mind, an invitation to discover a world where every detail is designed to perfection. And for those seeking such exciting experiences, Prestige VIP Services stands as the epitome of excellence.
In the dynamic world of luxury services, Prestige VIP Services makes the difference. Their dedication to offering top experiences has been affirmed by none other than the esteemed Luxury Lifestyle Awards, who have have awarded them with the title of Best Luxury Concierge Services in Cyprus for 2023. This honor signifies Prestige VIP Services' solid commitment to delivering bespoke, high-level experiences to their discerning clientele.
For those who are unaware of the concept of luxury in its truest form, Prestige VIP Services offers an initiation into a world where boundaries cease to exist, where clients are treated to an extended range of exclusive services that redefine luxury. These services form unique experiences, from super car rental and chauffeur services to transportation services, yacht charters, jet charters, and concierge services on demand. With Prestige VIP Services, clients are assured of nothing less than the peak of best experiences.
What sets Prestige VIP Services apart is its commitment to its core values: excellence, efficiency, consistency, trust and ethical service. These values are not just words; they are the foundation upon which every experience is built. Prestige VIP Services has rapidly evolved to become an imperative resource for those in pursuit of world-class services, tailor-made for a sophisticated clientele and connoisseurs of luxury living.
In a world where trends and tastes evolve at a breathtaking speed, staying ahead is imperative. Prestige VIP Services doesn't just follow trends; they set them. Their in-house research department conducts daily field and desk research, ensuring that the company remains at the forefront of industry trends, thereby acting as a leader in the luxury lifestyle sector.
In the last years, Prestige VIP Services' commitment to excellence has seen them undergo rapid growth and diversification. This passion gave the opportunity to the upgrade of three existing services which now form three exciting new brands: Prestige Yachting, Prestige Aviation, and Prestige Living.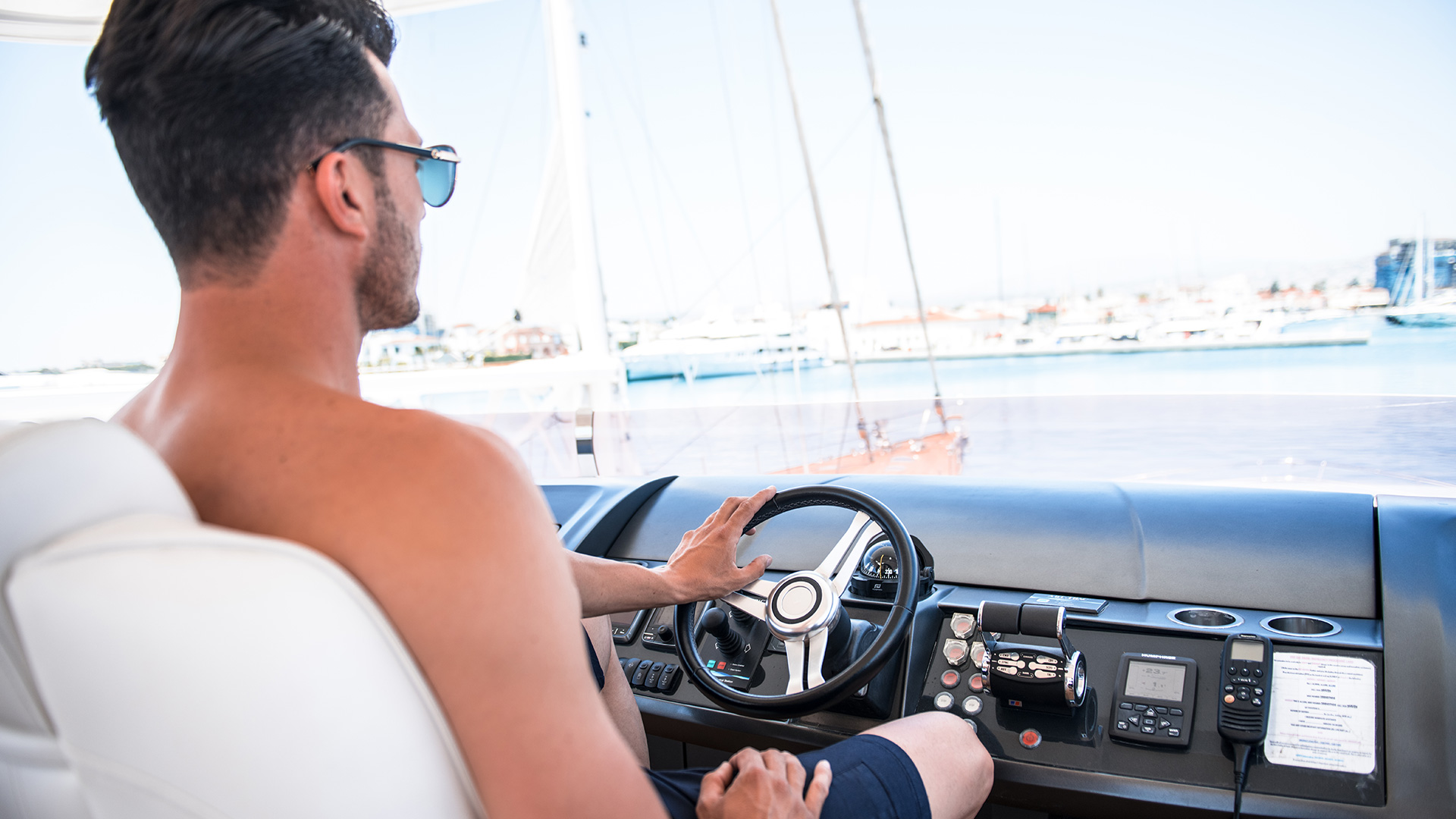 Prestige Yachting: Prestige Yachting now offers exclusive rates for private yacht charters, exclusive international cooperations and an expanded list of luxury services, including luxury yacht sales. Prestige Yachting sets a new standard for maritime sector.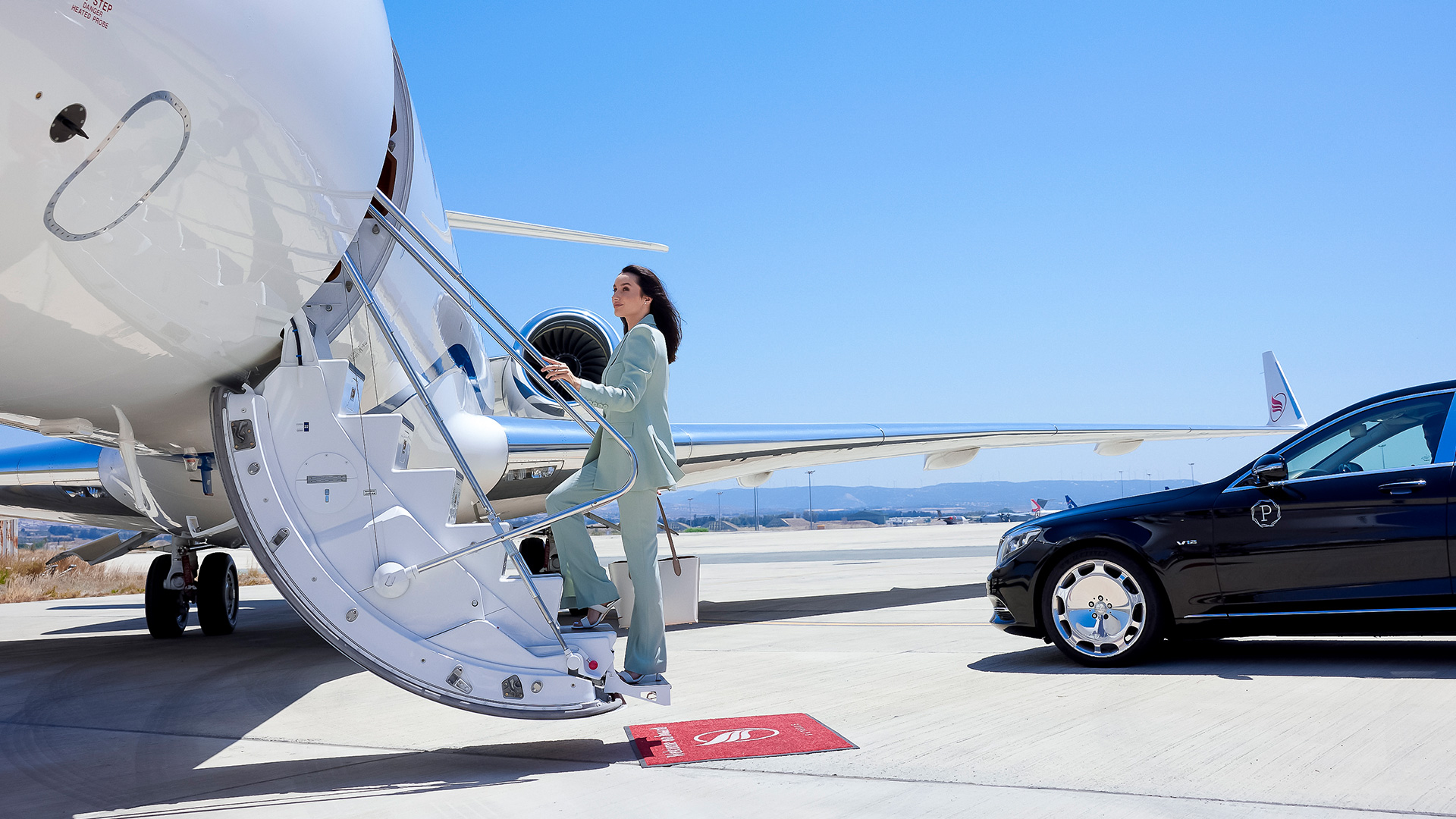 Prestige Aviation: Prestige Aviation enriches its services with exclusive rates, strategic international alliances and the addition of global experts to its professional team. Whether you are embarking on a journey to cosmopolitan destinations or seeking bespoke air travel experiences, Prestige Aviation ensures excellence at every turn.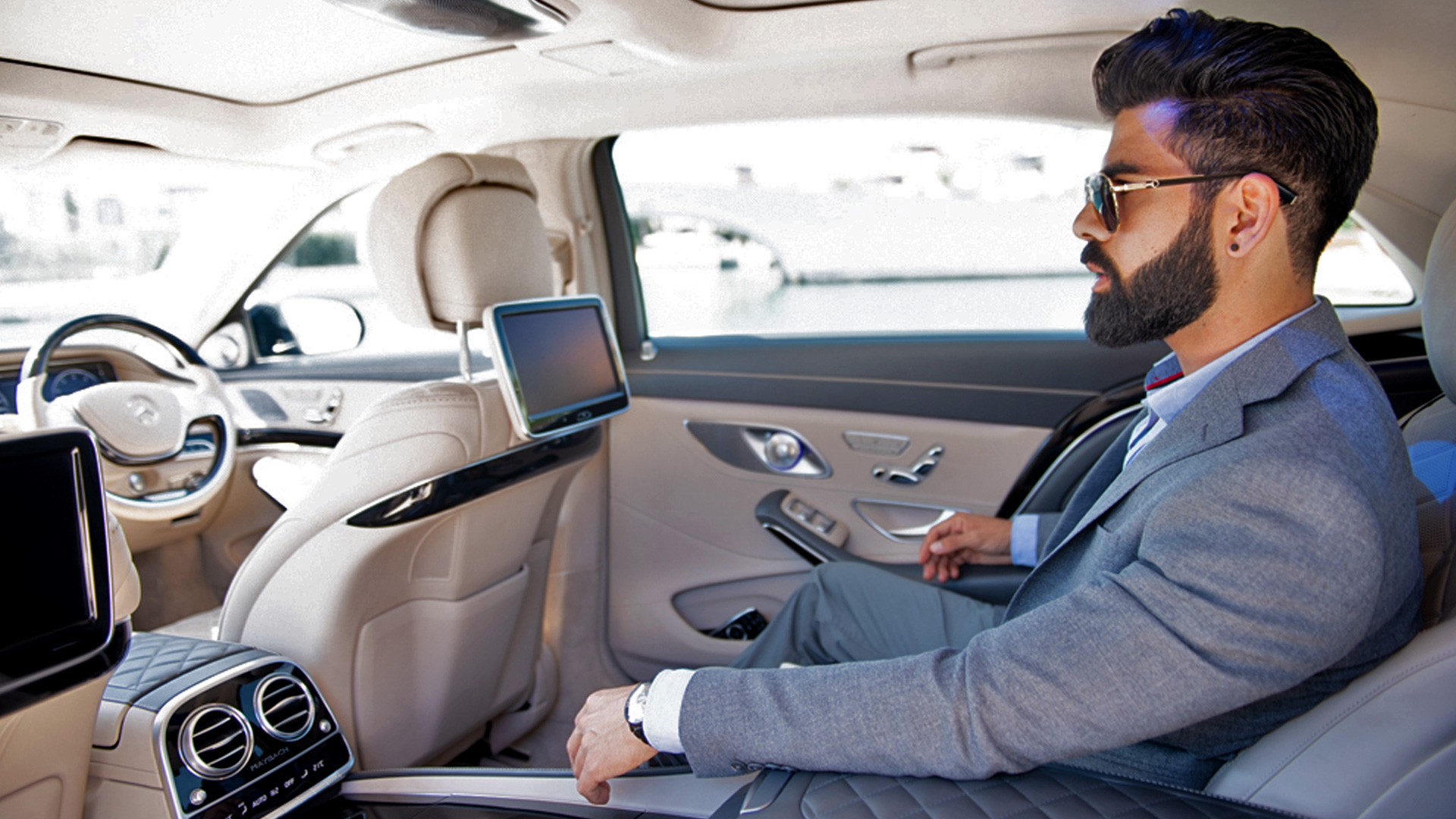 Prestige Living: Prestige Living offers a five star selection of hotels and villas in prime locations and guarantees that every aspect of your stay is a pure pleasure. Their 24/7 concierge support surpass expectations, featuring a dedicated chef, a butler, chauffeur service and more, making your experience truly unforgettable.
These three brands complement Prestige VIP Services' existing fleet of supercars and luxury car rentals, strengthening their status as industry leaders and distinguishing them from their competitors. The evolution of Prestige VIP Services underscores their ongoing commitment to delivering unforgettable  luxury experiences which outlast time and exceed expectations.
Prestige VIP Services cordially invites you to step into their world of luxury. They offer tailor-made packages, ensuring strict respect to health and safety protocols. These packages include private accommodation arrangements, top-market property viewings, private shopping experiences with professional stylists, and unique entertainment experiences that redefine luxury. Their in-house luxury car fleet, regularly updated with the latest models from top luxury brands, and their round-the-clock multilingual concierge services make Prestige VIP Services your trusted partner in maximizing your investments and experiences.
Discover a redefined luxury by Prestige VIP Services in Cyprus.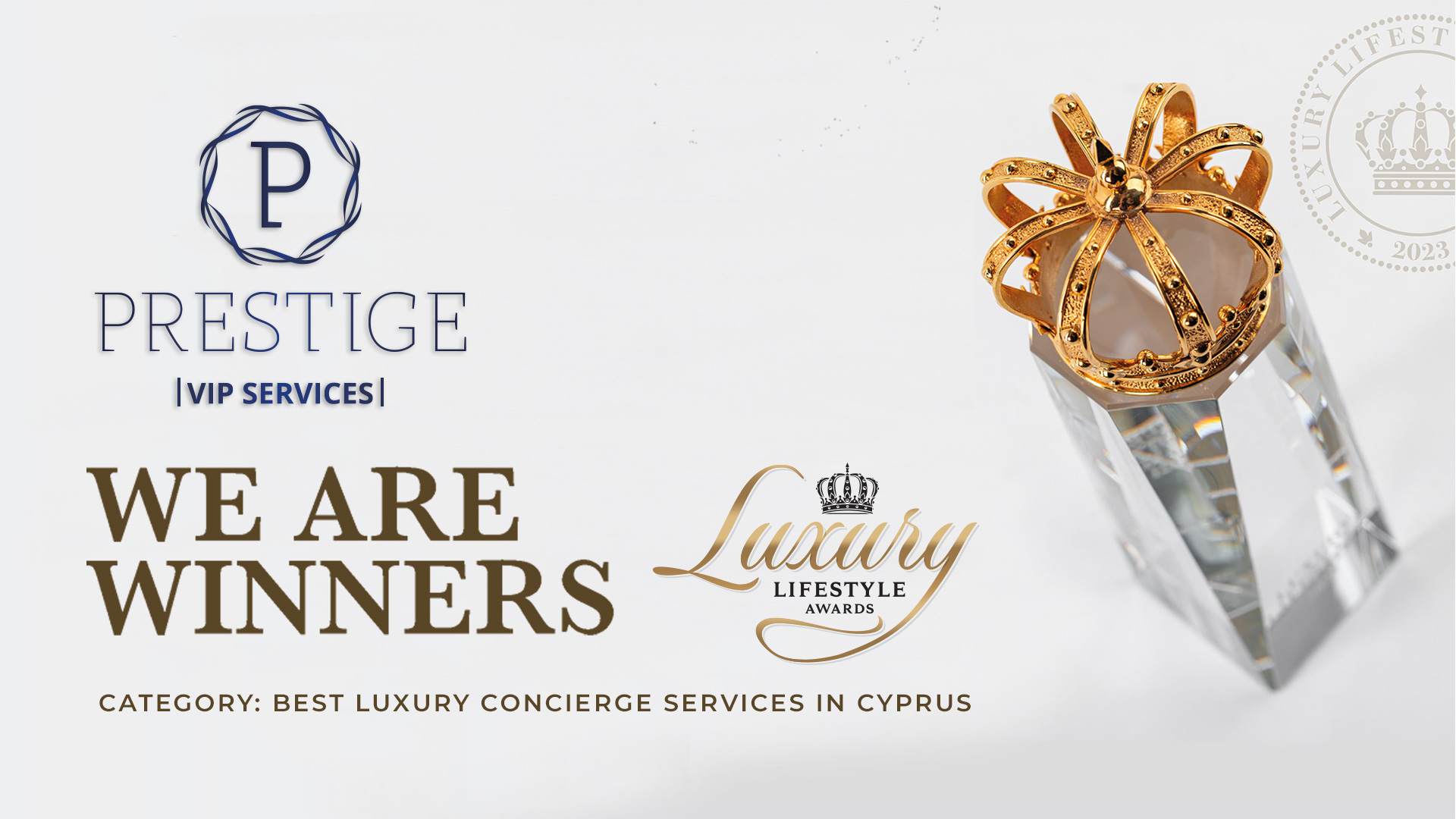 About Luxury Lifestyle Awards
Luxury Lifestyle Awards is a global award selecting, recognizing, celebrating and promoting the best luxury goods and services all over the world. The goal of the company is to connect people with the best of luxury. LLA has evaluated more than 10 000 various goods and services in 400 categories from 60 countries and analyzed the results to give you a TOP list of the best of the best in the world. Such world-renowned brands as Chanel, Dom Perignon, and Ferrari were proudly named winners. The victory brings companies status and recognition, global promotion and exposure to an entirely new market of customers.